So, you want to invest in real estate and need some guidance. If you think any real estate agent can offer you the same assistance, you are mistaken. There are tons of real estate agents out there, but not all are the right match for an investor.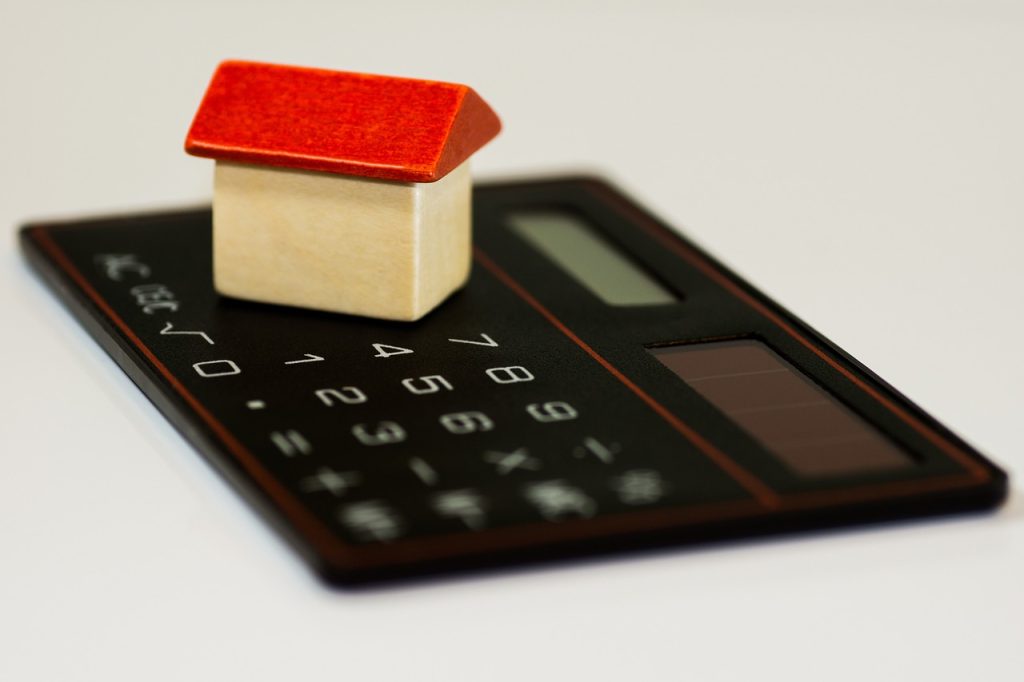 Some don't want to work with investors. I think this is crazy!
Others just want to make a commission, but they don't understand that there are major differences between investors and home buyers.
A few Realtors truly understand investors and can best help them achieve their goals.
It is time to stop looking for an "investor friendly Realtor" and start looking for a "Realtor who invests" in real estate! Investors should look for a Realtor who:
Invests in real estate
You need a Realtor who understands the importance of buying at the right price and reselling for a profit.
How can I help?
As an investor myself, I love working with other investors who share my passion! I enjoy guiding new investors through the process and helping seasoned investors build their investment portfolio.
Owns rental properties
If you are looking to purchase rental properties, find a Realtor who is also a landlord. Your rental income should surpass your monthly expenses. Anyone who tells you that it is okay to lose money at the beginning is NOT an investor. Steer clear of anyone who says it is OK to break even.
How can I help?
I own multiple rental properties and am quite familiar with the joys and headaches that come along with being a landlord. I understand that you are buying an investment and your goal is to make money.
Renovates houses
If you want to try your hand at flipping houses, definitely work with an experienced Realtor. You need to buy the house for the right price, estimate your repairs, know what upgrades are necessary and determine the true ARV. You do not want someone who is going to fluff the ARV so it looks enticing, but then have difficulty selling the renovated home.
How can I help?
I don't just work with renovators, I am one! I flip houses right here in our local community. My husband and I are beautifying Bucks County one home at a time by repairing neglected homes that need a face-lift. Being involved in the redesign and resale of homes, I stay on top of design trends, know what upgrades add value to a home and sell my clients' homes faster by educating them on how to make their home more appealing to buyers. You can check out some of our past renovations at www.RushingRiverLLC.com.
If your plan is to buy houses to renovate and flip, then please take note of some of the additional services that I offer to my clients that other agents do not provide. I want my clients houses to stand out when they hit the market, so I offer many services which my competition does not. You can check out a full list of services at www.LaurenTalvet.com/services and 360° virtual tours of some of my latest listings at www.LookInside.house.
Understands the short sale and foreclosure process
Short sales and bank owned sales can be tricky and time-consuming transactions. Not all agents are prepared or knowledgeable on how to navigate these purchases. If you are even considering purchasing a short sale or REO property, be sure to work with a Realtor who has a lot of experience with these types of properties and excels in these areas.
How can I help?
I have earned the Certified Distressed Property Expert® (CDPE®) designation which provides me with extra knowledge when helping my clients navigate short sales and foreclosures. As a CDPE®, I have the experience needed to provide financially strapped homeowners with options to foreclosure and successfully negotiate short sales with the bank on their behalf. This knowledge also comes in handy when representing buyers through these more complicated transactions.
Works in real estate full-time
I highly recommend you hire someone who is full-time in the industry. You want to be able to reach your agent any time of day, on weekdays and weekends. We are in a competitive market, so you want to make sure that you can move quickly when you find the right property.
How can I help?
Real estate is my passion and I absolutely love this industry! I am a full-time Realtor® which means you will get the attention that you deserve, responses in a timely manner and a smooth transaction from start to finish. My hours are flexible and I can accommodate even the busiest of schedules. If you work with me, you are not limited to only seeing homes in the evenings or on weekends, like you are with some part-time agents. I can speak with you or meet you anytime – morning, noon or night, weekdays or weekends!
If you would like to add to your real estate investment portfolio, please consider the services that I can offer, read testimonials from past clients and call or email me today!