Historically home sales and home sale prices peak in the spring and summer, making spring the best time of year for sellers to put their homes on the market. However, in his most recent column, Jonathan Smoke, the chief economist of realtor.com, has advised that 2017 is not a typical year and sellers should consider listing their homes earlier this year.
Here are four reasons that support this advice: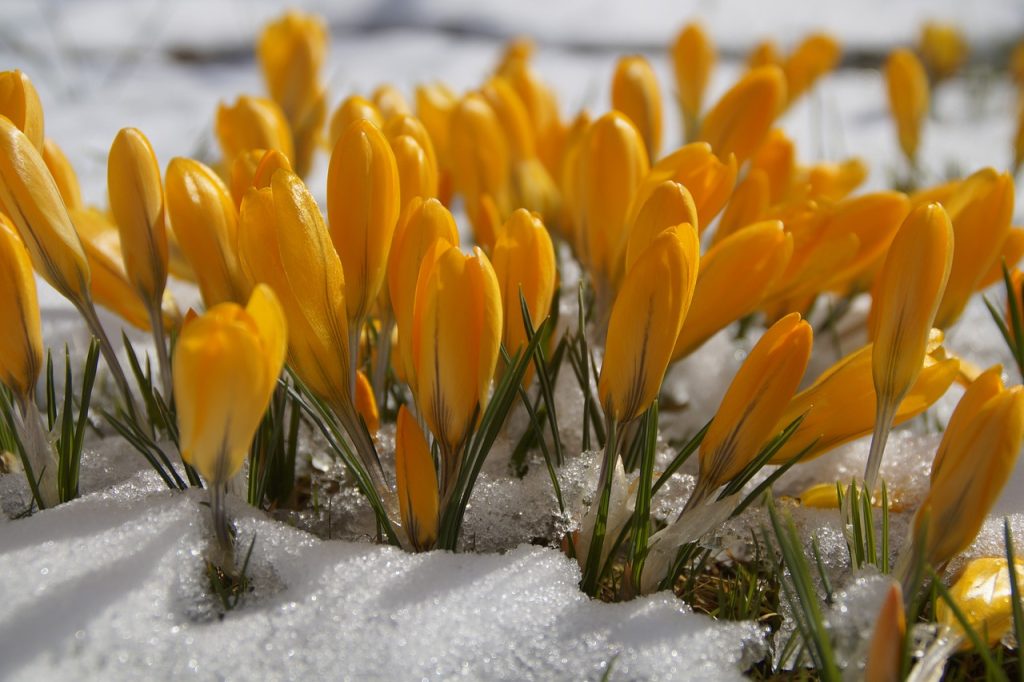 1. Inventory
Inventory levels are at multiyear lows.
2. Competition
Sellers currently have little competition.
3. Demand
Buyer demand is "abnormally strong for the off-season."
4. Interest Rates
Interest rates are projected to continue to increase in 2017, creating buyers who anxiously want to lock in a low rate.
Sellers who plan to purchase another house after their sale, will also benefit by locking in a lower rate on a new home earlier in the year.
If you were planning to list your house for sale in the spring or summer months, please call or email me today so we can discuss the benefits of listing your home earlier this year.