1. Start With a Dream, Not Just a List
Picture Your Dream Space: Before diving deep into the search, close your eyes. What does your dream home look like? Is it a sunlit loft with an art space or a cozy cottage by the sea? Understanding your dream gives direction to your search.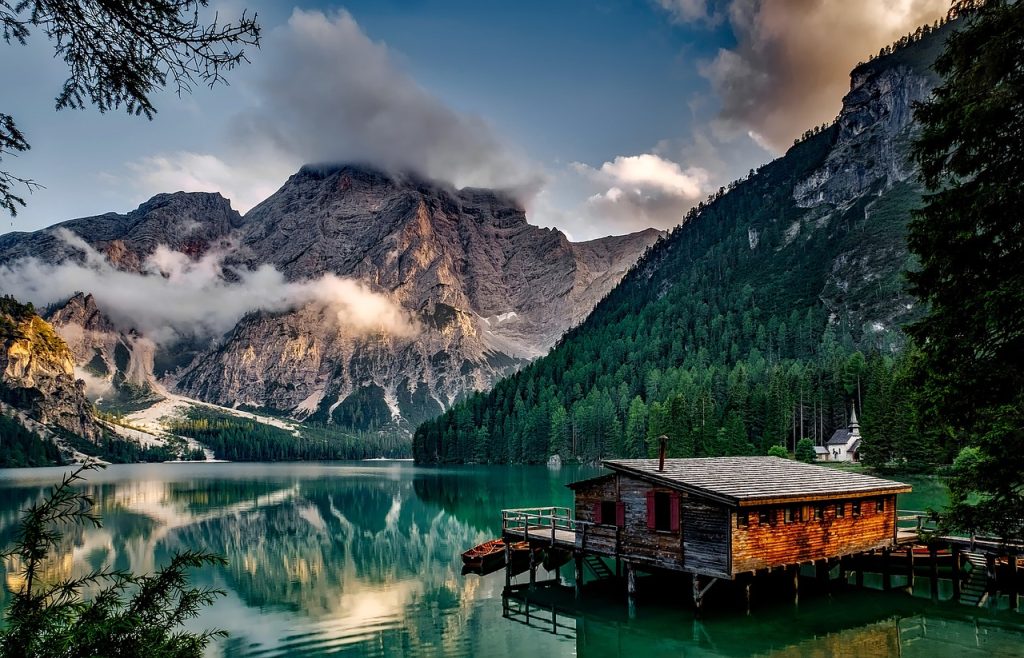 2. Location, Location, Location!
Your Ideal Neighborhood Awaits: The right home isn't just about the house—it's about the surroundings. Think about your daily routine. What amenities do you need close by? Coffee shops, parks, or maybe schools? Find a neighborhood that resonates with your lifestyle.
3. The Magic of First Impressions
Love at First Sight: You'll know the right property when you see it. Trust your gut. While it's important to check off items on your list, don't disregard that emotional connection. It's the little details that will make you say, "This feels like home."
4. Stretch That Budget, But Not Too Thin
Finding the Balance: While we all dream big, it's essential to stay grounded in our budget. Look for homes slightly above and below your range. You might be surprised by the gems you'll find without breaking the bank.
5. Look Beyond the Surface
Unearth Hidden Treasures: That 70s wallpaper or funky tile might be off-putting, but look beyond the cosmetic. Recognize the potential in spaces. Sometimes, a little DIY or a simple renovation can transform a space from drab to fab.
6. Team Up With a Pro
The Right Partner in Crime: Navigating the real estate market can feel like a maze. But with the right real estate agent by your side (hint: like yours truly, Lauren Talvet!), you'll have an experienced guide to lead you straight to your dream home.
7. Patience is Golden
Good Things Take Time: Don't get discouraged if you don't find 'The One' immediately. Remember, house hunting is a journey. Relish the experience, learn from each viewing, and trust that your perfect home is just around the corner.
8. The Joy of Making It Yours
Personalize Your Space: Once you've landed that dream property, the real fun begins. Stamp your personality onto every corner. Whether it's quirky decor, a dreamy garden, or a luxurious bathroom, make sure it reflects 'you'.
Finding your dream home is more than just a transaction—it's a journey of self-discovery and creating lifelong memories. So arm yourself with these tips, trust your instincts, and let's embark on this exciting adventure together!
If you have any questions or would like to discuss the real estate market, please call or email me today! If you would like to sell your home and/or buy a new home, please consider the services that I offer and read testimonials from past clients.