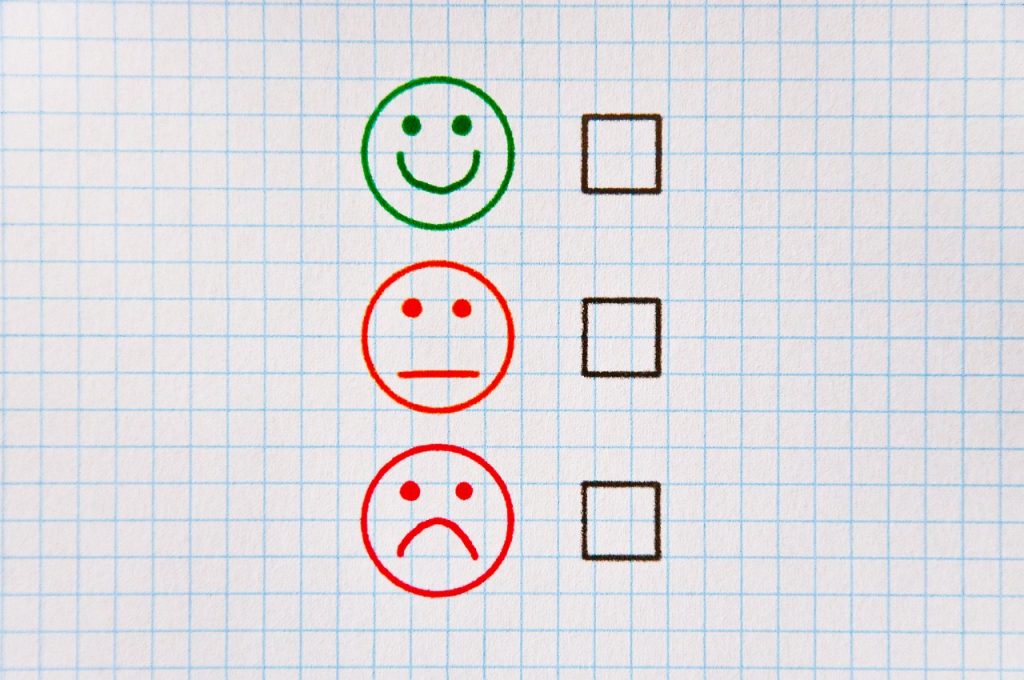 GOOD NEWS!
Your house is on the market and you are ready to sell.

BAD NEWS!
You're not getting a lot of showing requests.
What could be the reason? Either there is an issue with your house, an issue with your listing or an issue with your real estate agent.
In Bucks County, PA, so far this year 419 listings have expired. 34 listings have expired in September alone! In a market with such limited inventory, why are agents letting listings expire? What can and should be done to improve your listing (or list it correctly from the start) so this doesn't happen to you?
Here are 5 QUICK TIPS to improve your listing before it gets stale!
Photographs
Good photographs help sell a home. Fire your Realtor if he or she is posting pictures of their fingers, their reflections in mirrors, other people, pets, rear view mirrors, floors, blurry or upside-down photos.

You should see some of the terrible MLS photos I have seen over the years. How can anyone think this is acceptable?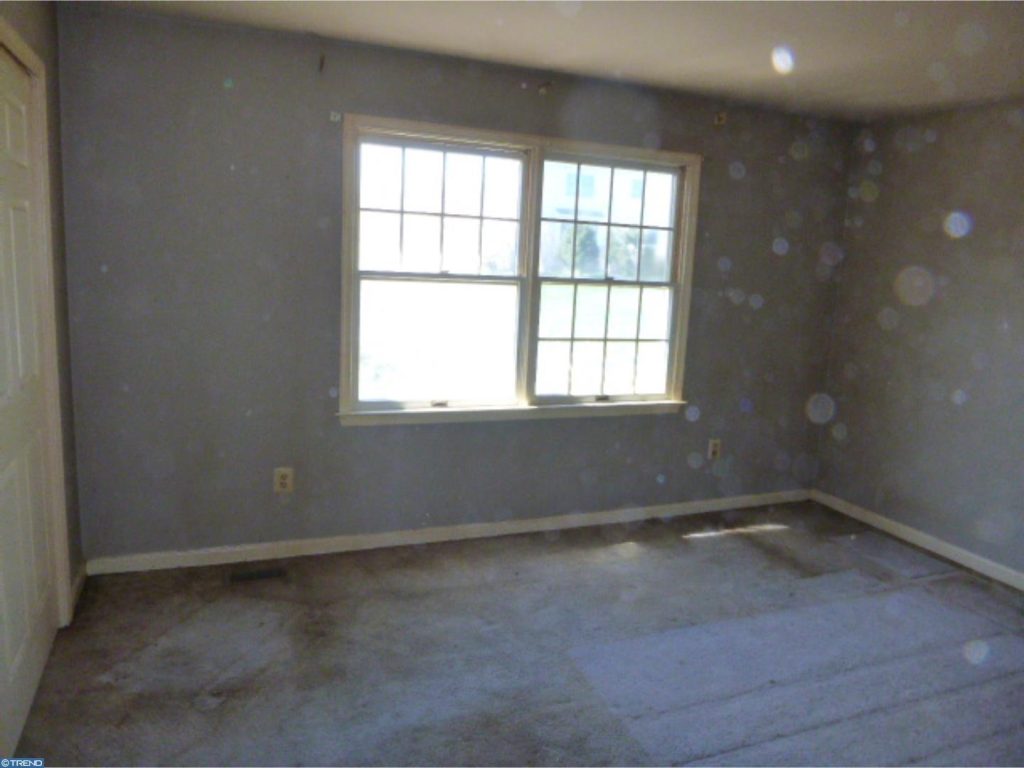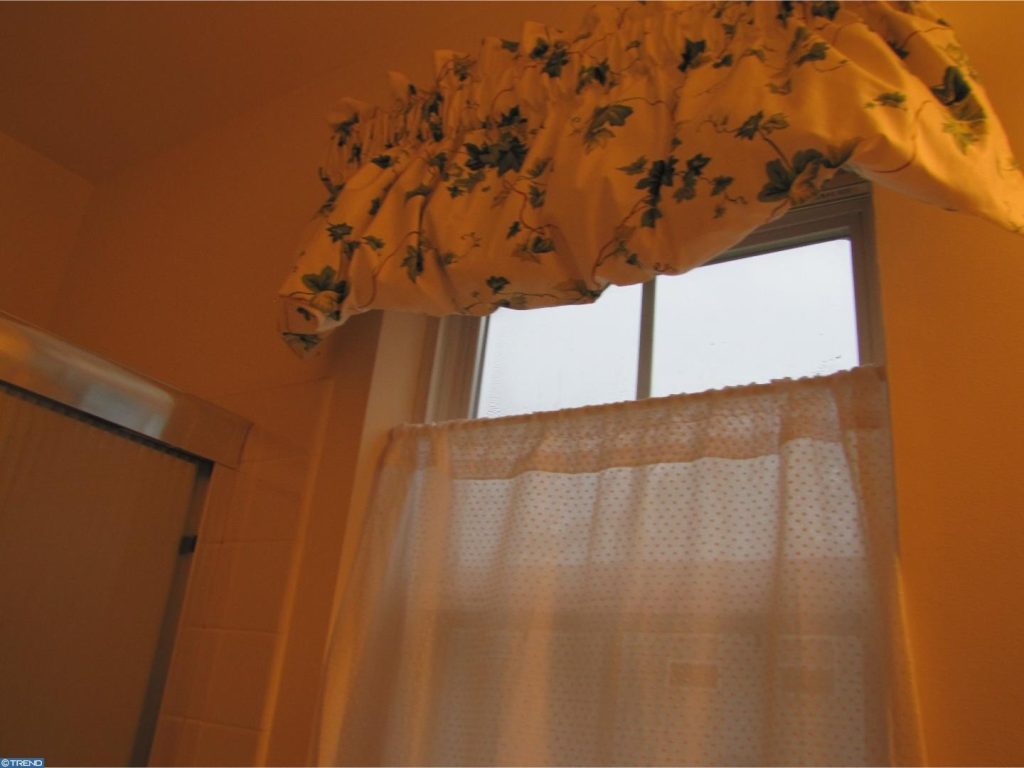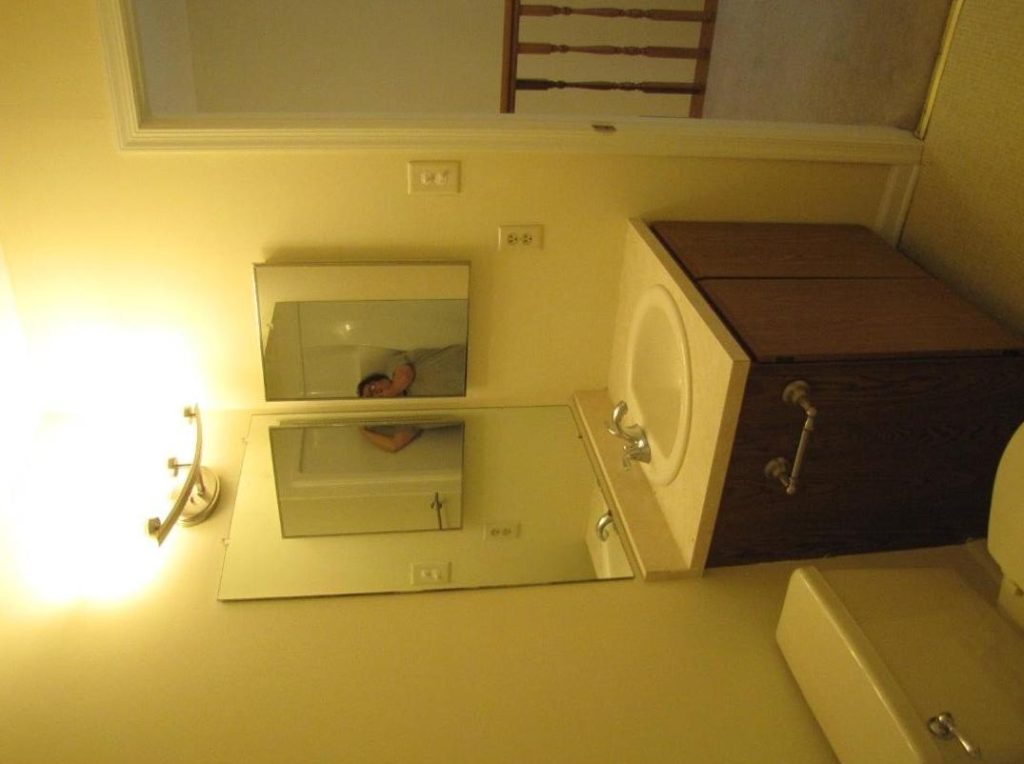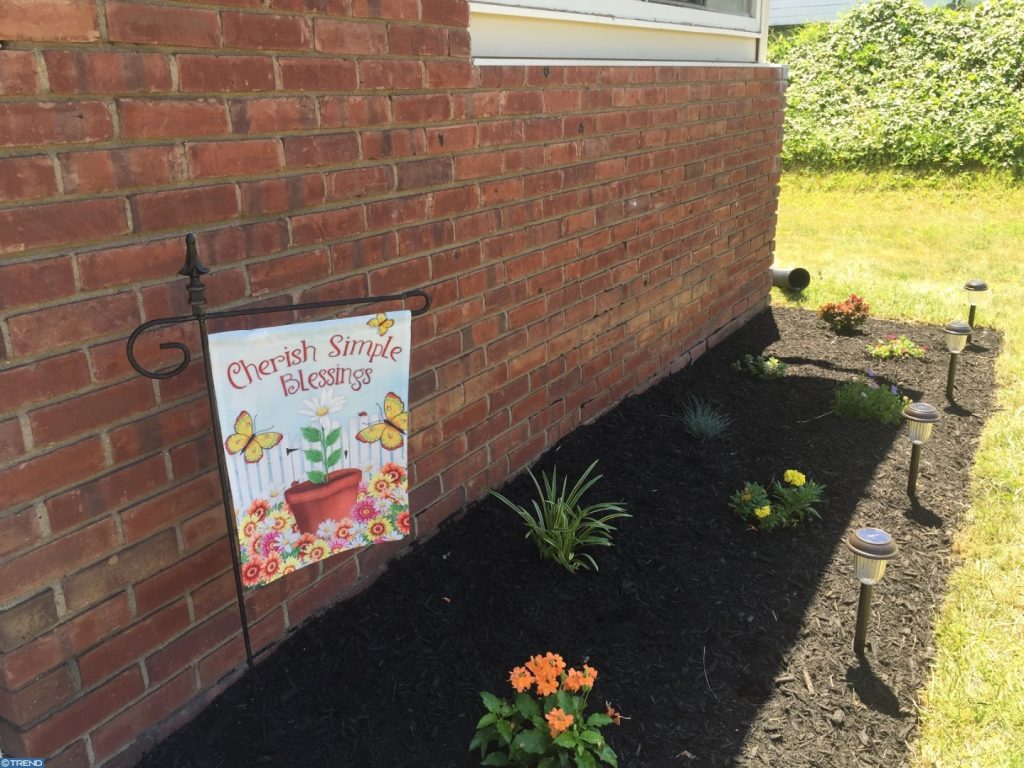 Dimensions
No room is 0'x0′. Your agent should take the time to measure the room so that potential buyers know the sizes of the rooms and whether or not they will work for their needs. In addition, a virtual walkthrough and a 360 video tour can boost interest in your property and help buyers better envision themselves in the space.




Description
Realtors are not novelists, but their copy should be descriptive about your home. It should mention the important features that make your home stand out from the rest. Be sure that your agent calls out items that have been updated and are unique or superior to the competition. Share a list of with your realtor.


Accuracy of Information
Imagine not getting in front of potential buyers because they thought your taxes were significantly higher than they actually were. That scenario actually happened to me when I was representing a buyer. I was able to help my client purchase a property because the taxes were incorrectly listed on the MLS at $6000+ more than they actually were. There would have been much more competition if the listing agent had made sure the MLS listing included the correct information.

I've also seen houses with a garage advertised as "no garage" which misses out on a lot of potential buyers. Ask your realtor for a copy of the listing so you can read it over and ensure it is accurate.


Visibility
Your listing needs to be able to be found everywhere! There are thousands of sites that scour the internet for your house. Make sure it is visible and when it is found, make sure it looks amazing (photos, videos, walkthroughs, etc.)!

If you have any questions or would like to discuss the real estate market, please call or email me today! If you would like to sell your home and/or buy a new home, please consider the services that I offer and read testimonials from past clients.