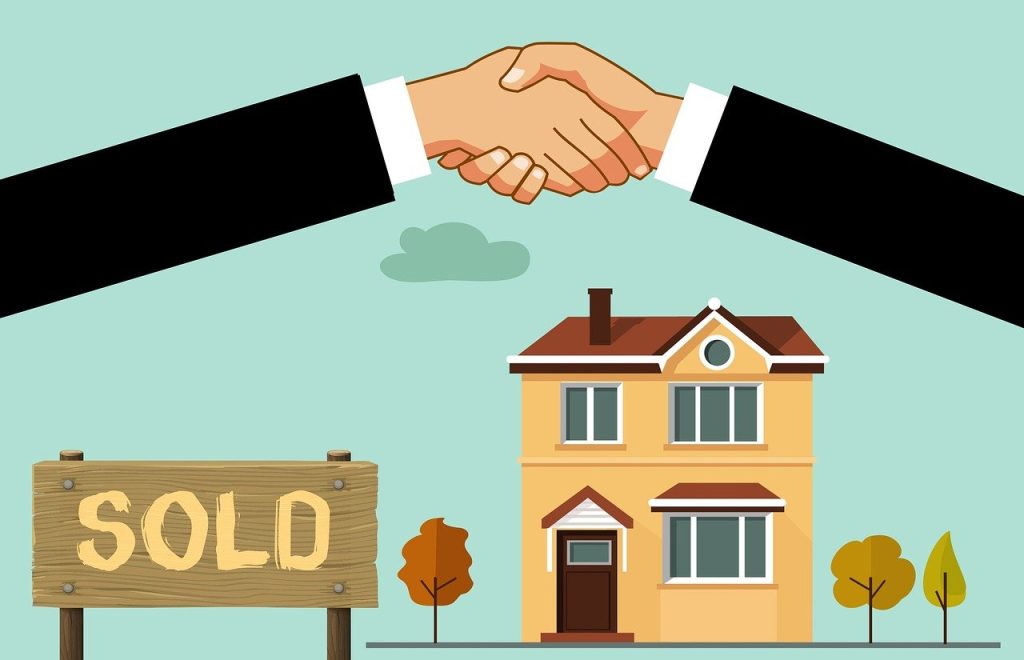 Although both real estate agents and Realtors® are licensed to sell real estate, there are differences between them. You should make sure you understand the difference before you hire someone to sell your home.
A real estate agent is simply anyone who is licensed to help you buy and sell real estate.
A Realtor® is a real estate agent who is an active member of the National Association of Realtors (NAR). The Code of Ethics & Professional Standards, distinguishes Realtors® from non-member real estate agents and details their duties to clients, customers, the public and other Realtors®.
For a more in-depth explanation, read Inman's article The Difference Between a Real Estate Agent and a Realtor, Explained.