Yes, you read that correctly. I recently successfully negotiated a short sale on behalf of one of my clients and he walked away from settlement with a larger check than I did.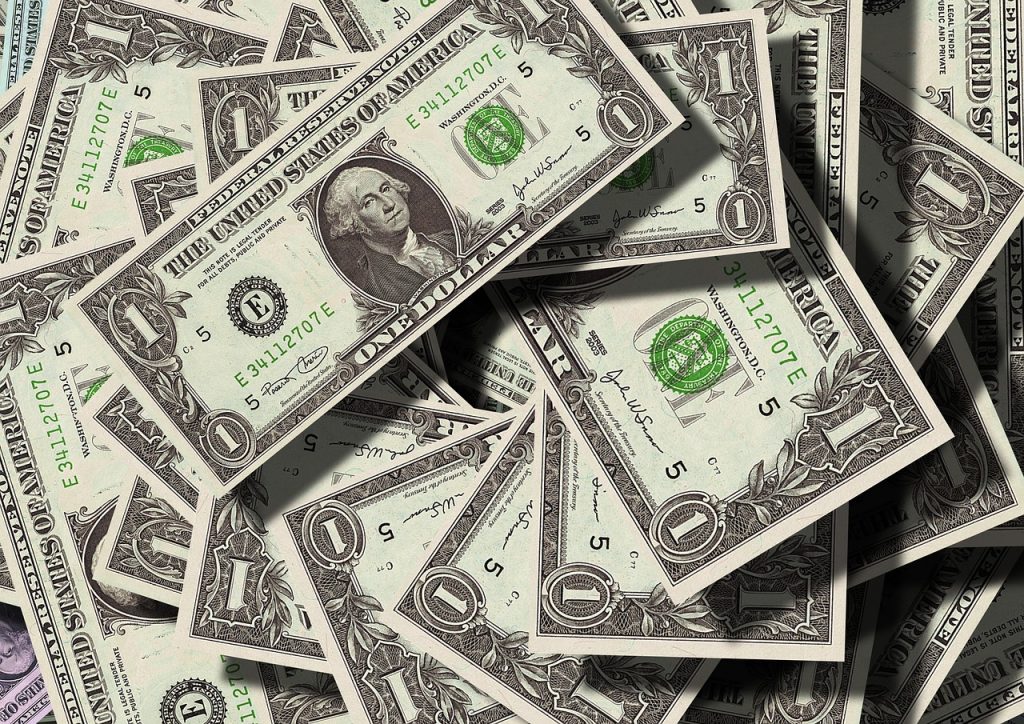 Short sales are no easy task. They take much time negotiating back and forth with the bank to arrive at an agreement. I spent hours and hours working on this case and finally, over a year later, after the bank authorized price reduction after price reduction and 3 buyers walked, we were able to close.
After all of the price reductions, my commission was minimal and then the kicker…I received the bank's short sale approval letter and they offered my client relocation assistance (even though the house was vacant) for an amount that was more than double my commission.
I am thrilled that I have the necessary education, patience (to deal with banks) and experience to help someone who is going through a hard time avoid a credit destroying foreclosure and get back on their feet! My clients mean the world to me and whether their house is worth $100,000 or $1,000,000, they deserve a Realtor® who is going to make them her priority.
If you or someone you know is going through a difficult financial time and needs the assistance of a Certified Distressed Property Expert (CDPE®), please call or email me today so we can get started.