There's something magical about the crisp air and falling leaves, and it's the perfect backdrop for falling in love (with your new home). If you're in the market for a new home, you might want to consider making your move during the fall months. This season brings several distinct advantages for homebuyers that are worth exploring.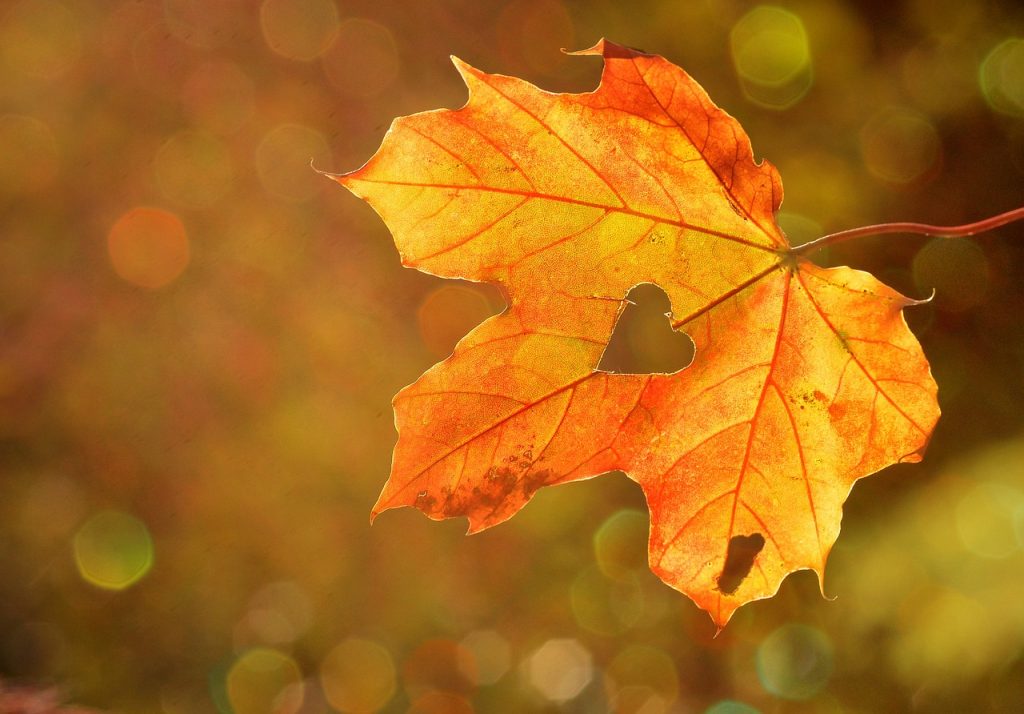 Less Competition Equals More Choices
Once Halloween is over most people tend to jump right into the holiday season. While others are busy with holiday plans, you get the pick of the litter when it comes to homes. Many potential buyers tend to hold off until the spring or summer, leaving fewer bidders in the fall market. Why wait for more buyers in the spring when you can beat the competition and find your dream home right now? Less competition means more choices for you.


Perfect Timing for Year-End Tax Benefits
Don't forget about those tax perks! Purchasing a home in the fall can have potential tax benefits when it comes time to file your taxes in April. You might be eligible for deductions related to mortgage interest and property taxes, providing you with some financial relief.


Start the New Year Right
Buying a home in the fall means you can start planning your holiday gatherings right away. You'll have plenty of time to settle in and decorate your new space to make it truly feel like home before the holiday season begins. Imagine celebrating the holidays and ringing in the New Year in your new home. What a fantastic way to start fresh!


Fall Showcases Your Home at Its Best
There's something magical about a home during fall. It's cozier, more inviting, and perfect for creating memories with loved ones. Plus, visiting homes during the fall allows you to see how they perform in colder weather, which can be crucial in assessing their overall condition.


Sellers More Willing to Negotiate
Sellers who list their homes in the fall are often more motivated. They may have personal reasons for wanting to close the deal quickly, such as relocation, job changes, or other life events. This motivation can work in your favor. These sellers may be more open to reasonable offers and faster closings, making it the ideal time to negotiate a better deal and save some serious cash.


A Great Time to Renovate Your Home
Start those renovation projects or customize your new home just in time for the holiday season. Depending on the project you have in mind, it may be off-season for contractors which means savings to you – think outdoor projects (landscaping, tree removal, roof, siding).
So, why wait? If you're considering making a move, don't overlook the benefits that autumn has to offer. You'll be sipping hot cocoa in your cozy new space before you know it!
If you have any questions or would like to discuss the real estate market, please call or email me today! If you would like to sell your home and/or buy a new home, please consider the services that I offer and read testimonials from past clients.