It may be the winter (and a cold one this year), but the real estate market is heating up!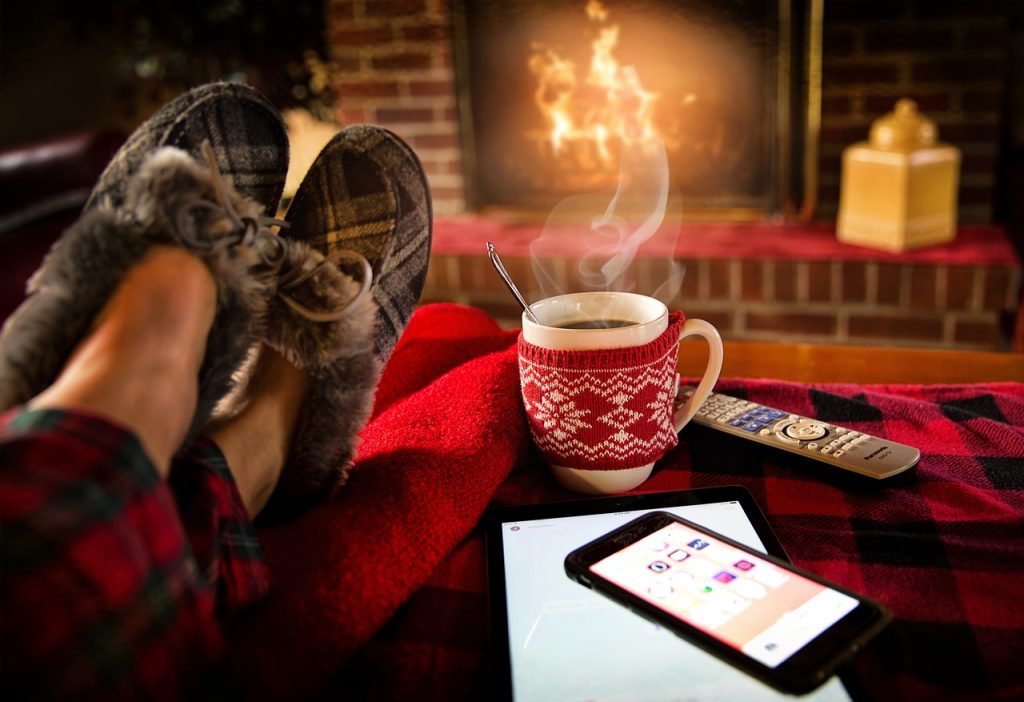 Homes are selling quickly and closer to (or above) asking price. According to the January 2018 REALTORS® Confidence Index Survey, "34% of properties that closed in January sold at or above the list price. Of the properties that sold at a premium price, 86 percent sold at 101 to 110 percent of the list price."
So, what factors are pushing prices higher?